This is the fifth in a series of videos introducing you to the people behind the local produce available at Choices. Supporting local family farmers is one of many ways that Choices sets itself apart from other conventional grocers in Rockford. Organically grown local produce arrives at Choices within hours of being harvested, preventing it from sitting in distribution warehouses, losing valuable nutrients. We know that $14 billion of fresh produce, purchased annually in Illinois, is actually imported from other states or countries--so buying LOCAL produce is one way we can all promote our own economy and keep the money in our community.
Meet Philip Anderson from Anderson Organics, a local family farm. Eight years ago, the Anderson family began farming full time. There are three generations working together to bring you the freshest, highest quality organic produce you can find in Northern Illinois.
While you can always stop into Choices and purchase their produce, you also have the option to purchase CSA (Community Supported Agriculture) shares and invest directly in the farm. CSA stands for community supported agriculture. It allows you to invest in a local farm, receive regular shares of the freshest crops through a growing season, and become more closely connected to your food, and the people who grow the food. Click here to learn more about Anderson Organics CSA.
The Anderson family also offers a work share program where you can work three hours per week, for the main 12 week growing season, to receive a CSA share. Click here to learn about their Work Share Program.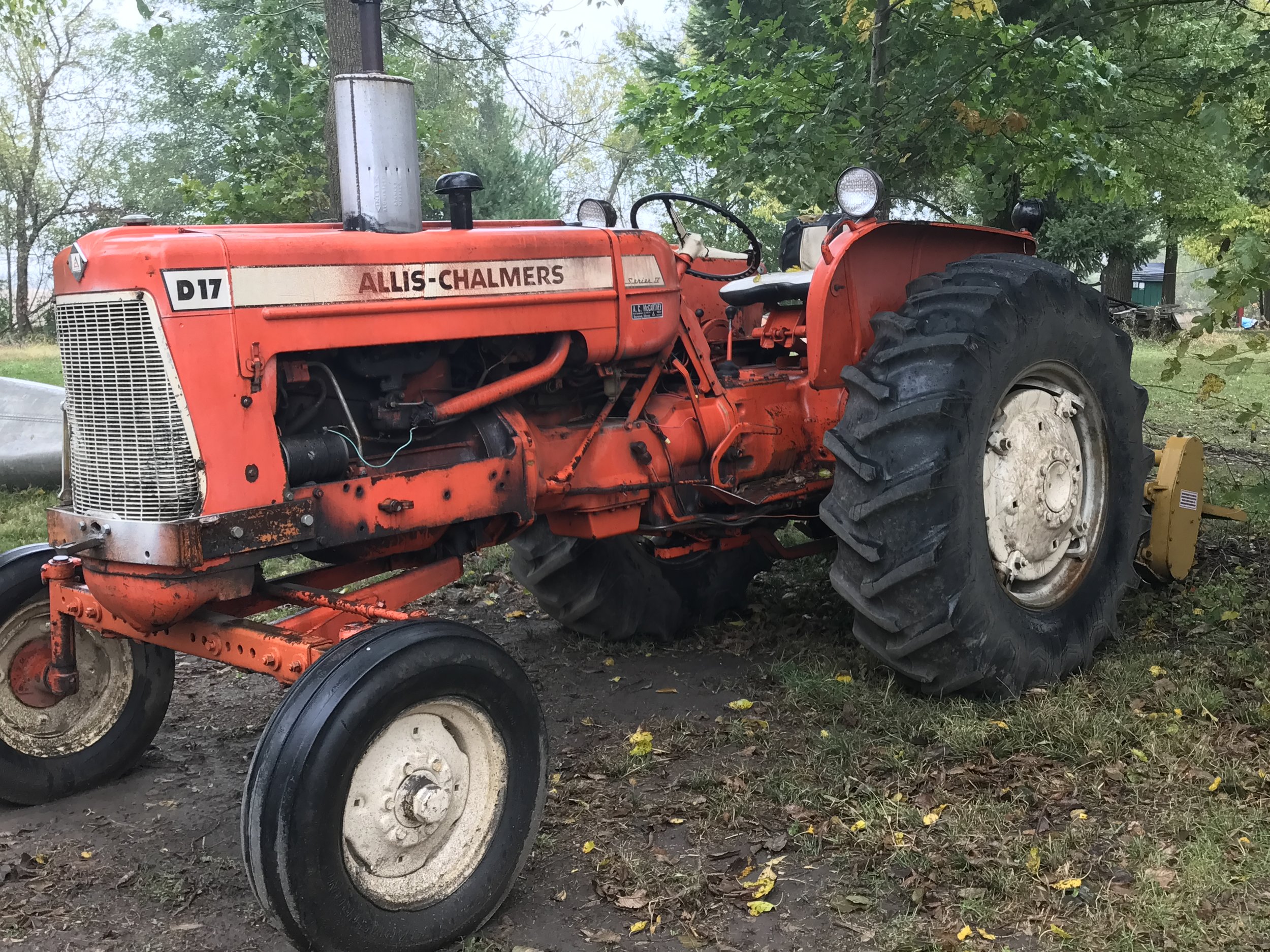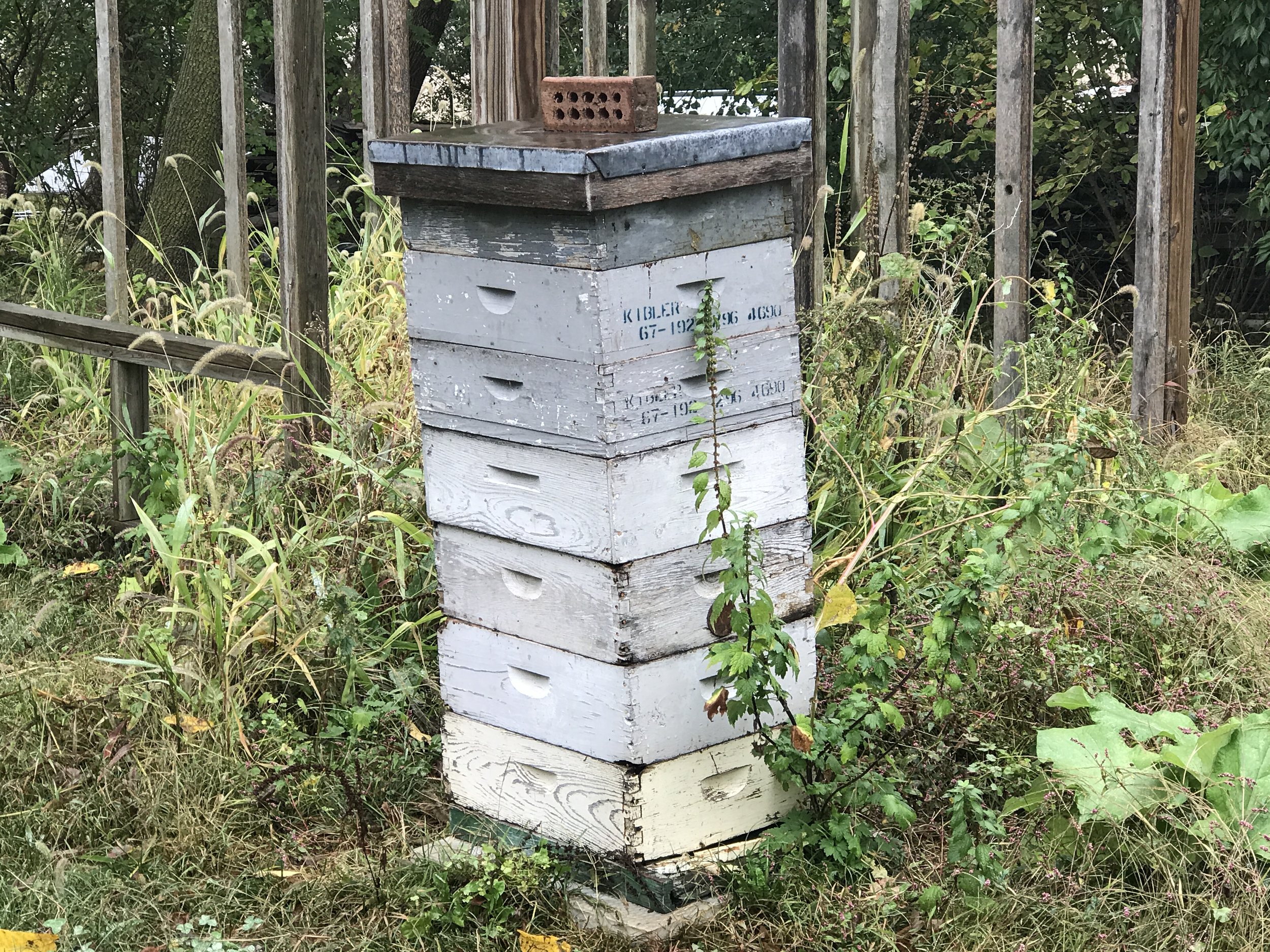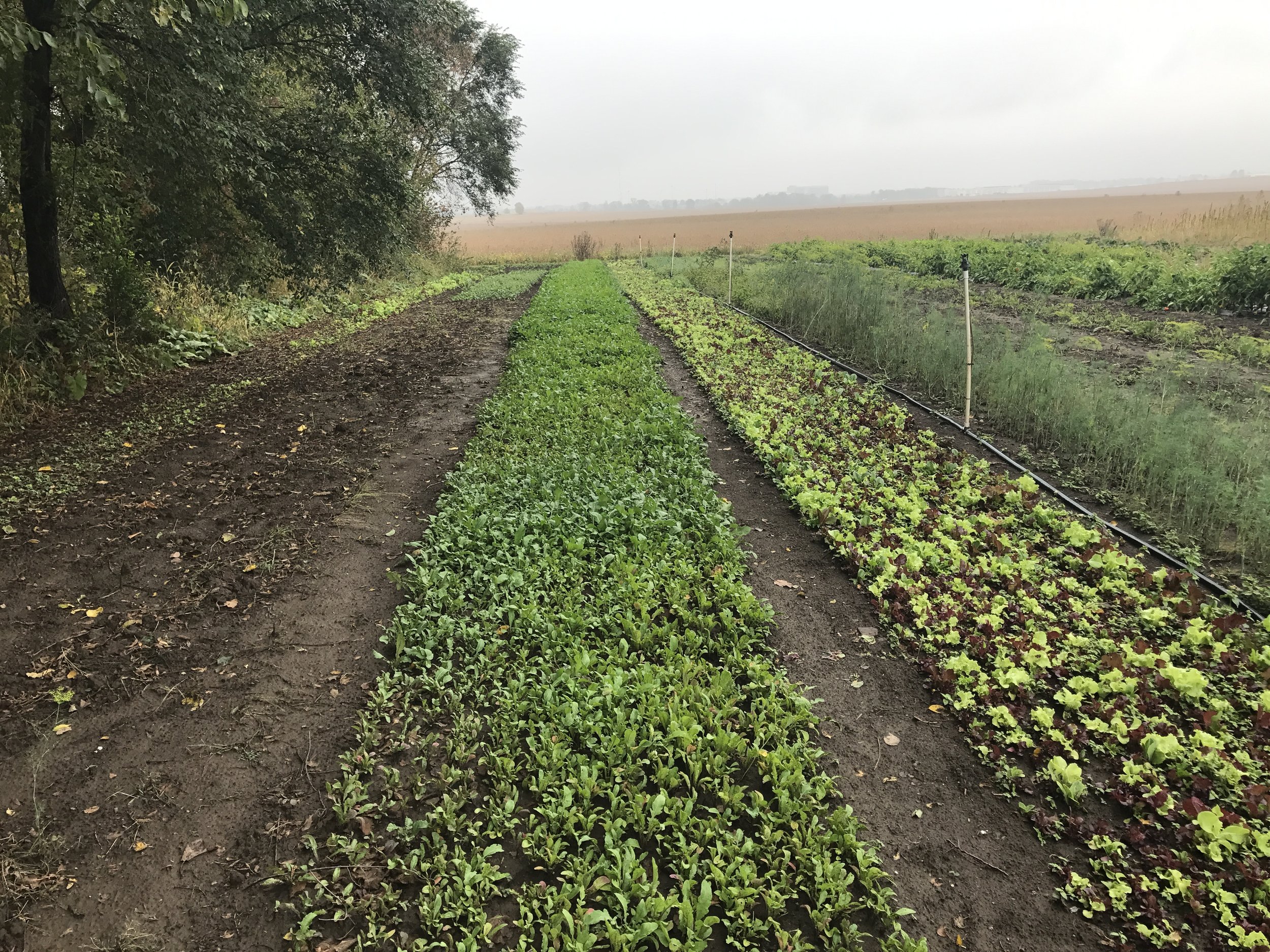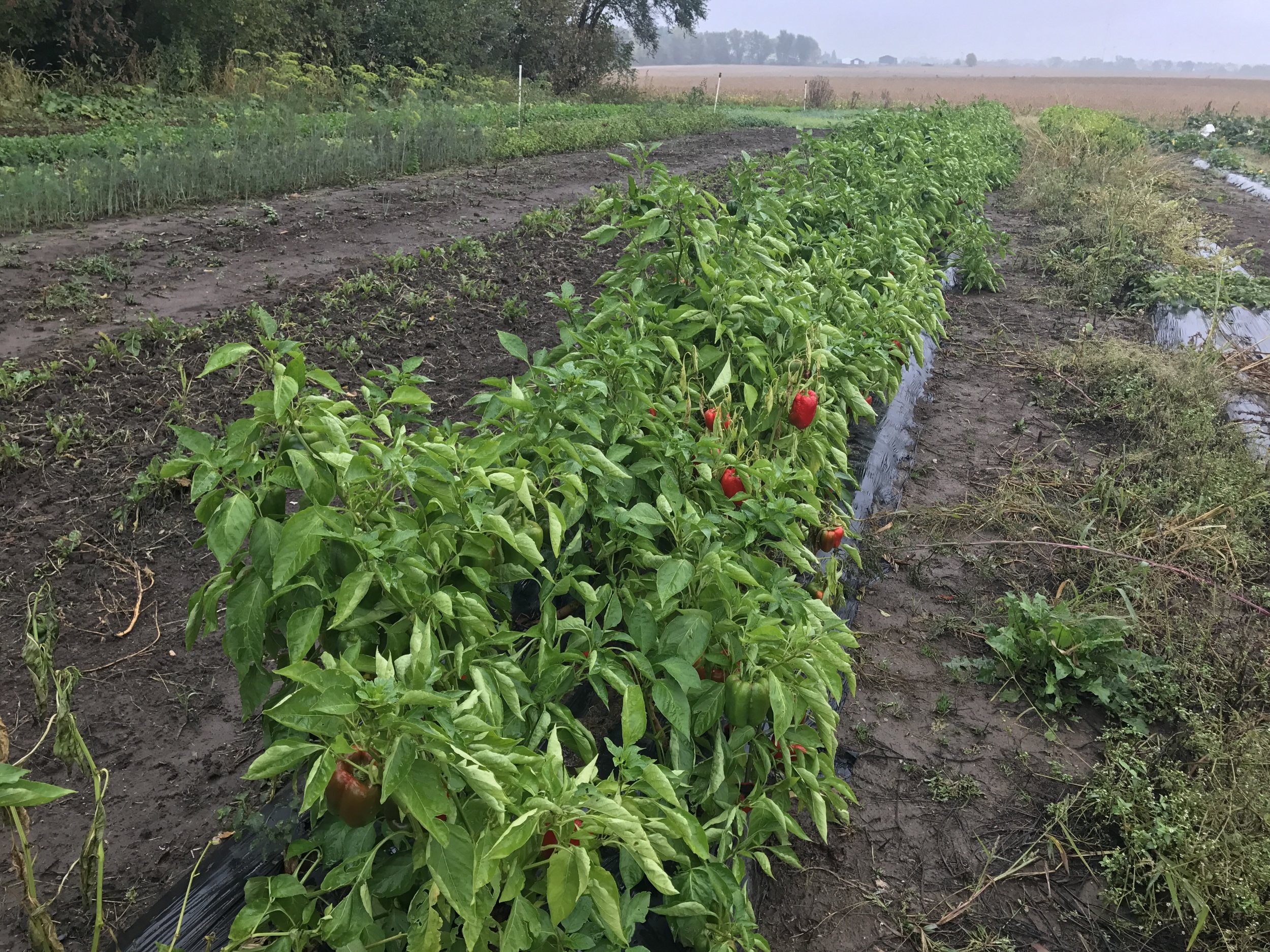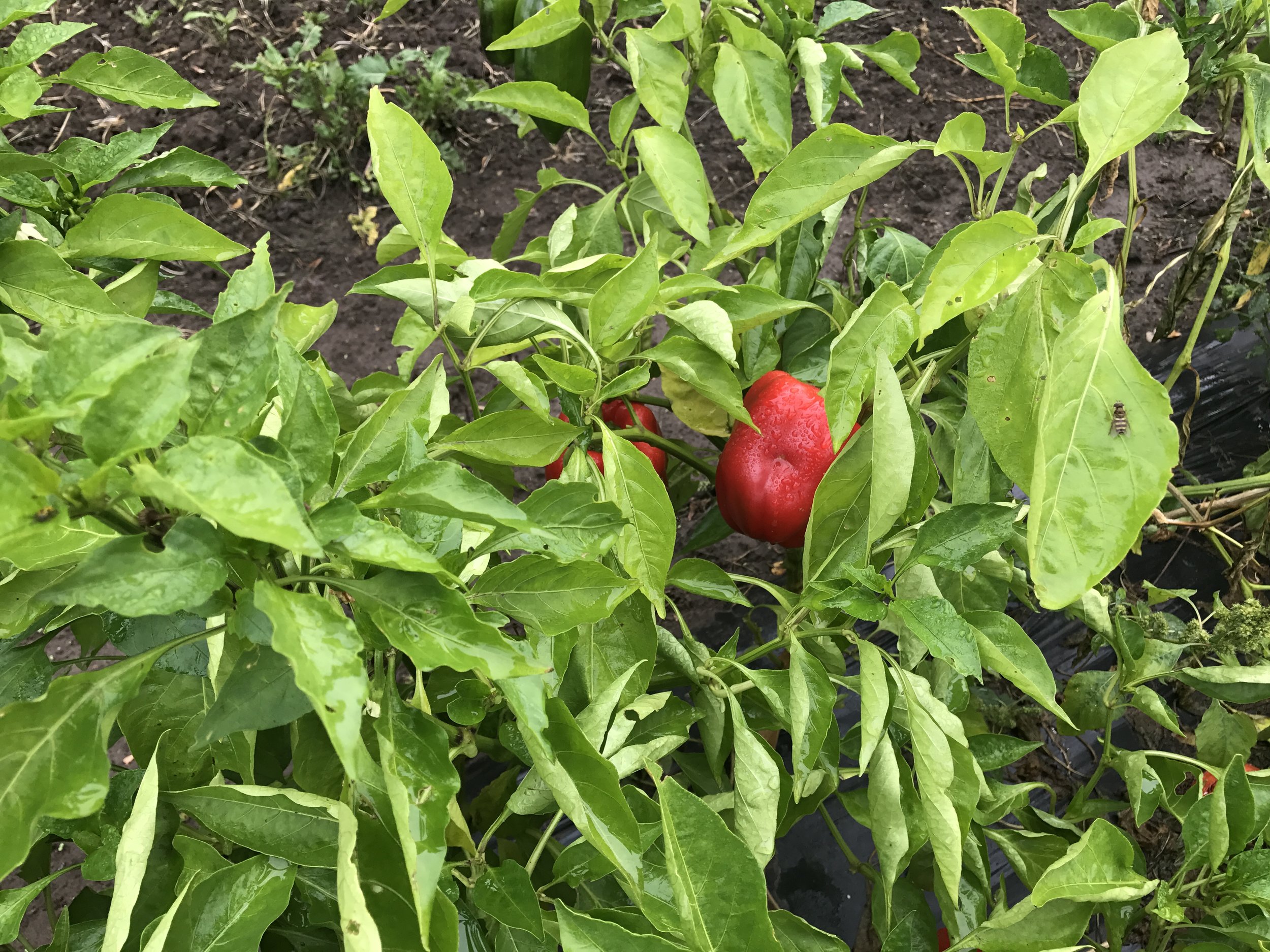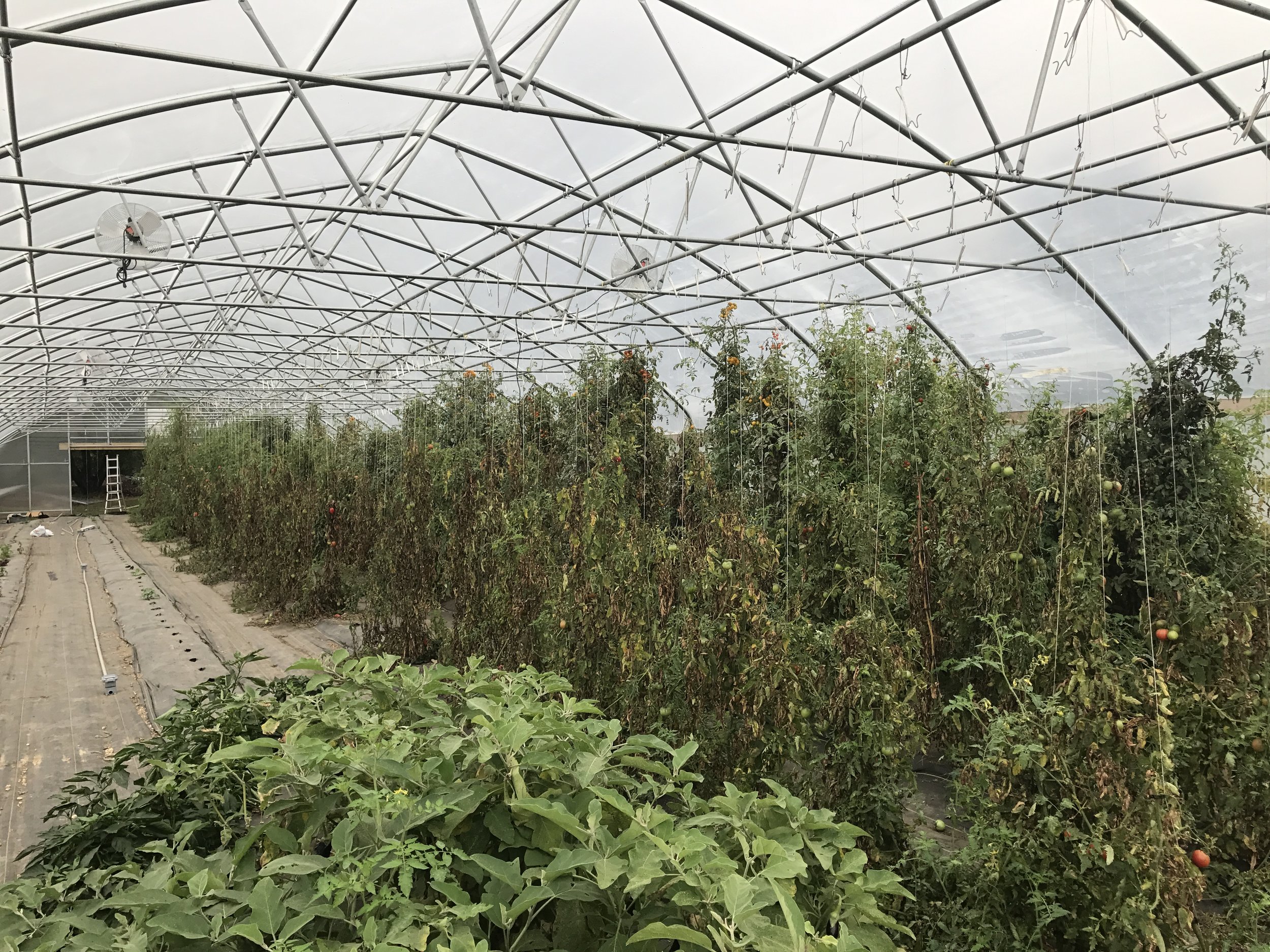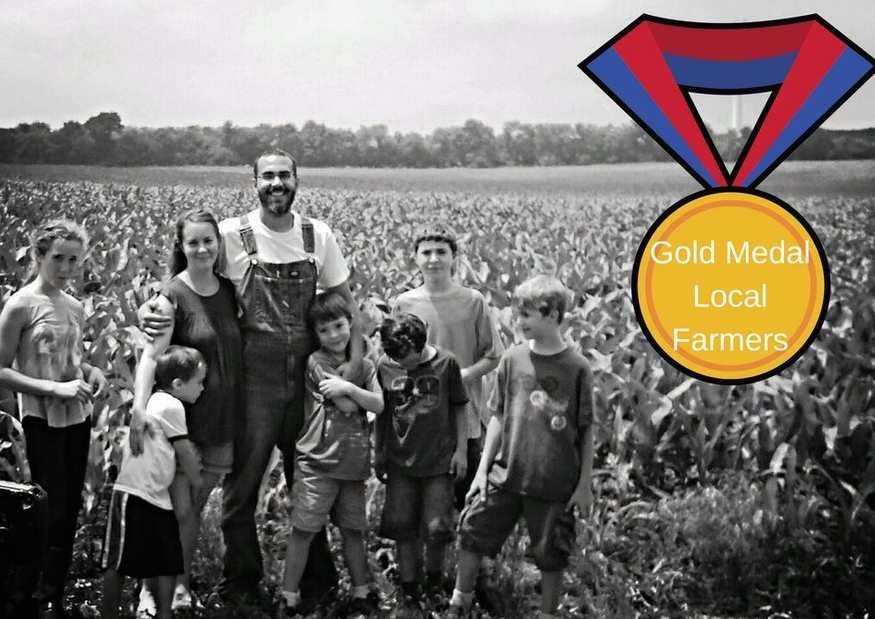 FOUR BIG REASONS TO HAVE LOCAL PRODUCE
IN YOUR SHOPPING BASKET!
1. Local produce looks and tastes better. It has been picked at its peak and delivered directly to our store, often within 24 hours of harvesting. While large commercial farming operations are focused on varieties that ripen uniformly, resist damage during harvest and shipping, and last a long time on the shelf, local farmers have the flexibility to choose more flavorful heirloom varieties crops with longer growing seasons.
2. Local foods are better for you! The shorter time there is between the farm and your table, the less likely it is that nutrients will be lost from fresh food. No long distance truck or plane transportation is needed and it certainly has not been sitting in a distribution warehouse.
3. Local foods benefit the environment. Our local farmers invest in a healthy ecosystem which helps to preserve fertile soil, protect water sources, and sequester carbon from the atmosphere. By purchasing locally grown food, you also reduce the carbon footprint for transporting it from farm to retail stores.
AND MOST IMPORTANTLY...
4. Supporting local farmers is an investment in the future. By buying locally grown produce, you help insure that we will continue to have farmers in our community who are growing diverse plant varieties to nourish our families--not just corn and soy beans.
SO, WHETHER YOU BUY LOCALLY GROWN PRODUCE THROUGH A CSA, AT CHOICES, OR AT A FARMERS' MARKET, YOU WILL BE EATING DELICIOUS, HEALTHY FOOD THAT HELPS THE ENVIRONMENT AND SUPPORTS AND ENCOURAGES THE FARMERS IN NORTHERN ILLINOIS!
WE ARE INSPIRED EVERY DAY BY THE COMMITMENT OF OUR LOCAL FARMERS WHO HAVE MADE ORGANIC PRACTICES A PRIORITY.
TRUE AMERICAN TREASURES!
For more information on local food and CSA's, you can explore these websites:
http://www.familyfarmed.org/foodfarmsjobs/FoodFarmsJobsreport.pdf
http://web.extension.illinois.edu/state/newsdetail.cfm?NewsID=31520
http://www.sustainabletable.org/254/local-regional-food-systems
http://www.sustainabletable.org/860/community-and-economy
https://rodaleinstitute.org/why-local-food-is-better-for-you/
http://www.chgeharvard.org/resource/local-more-nutritious
https://www.biodynamics.com/content/community-supported-agriculture-introduction-csa
https://www.nal.usda.gov/afsic/community-supported-agriculture