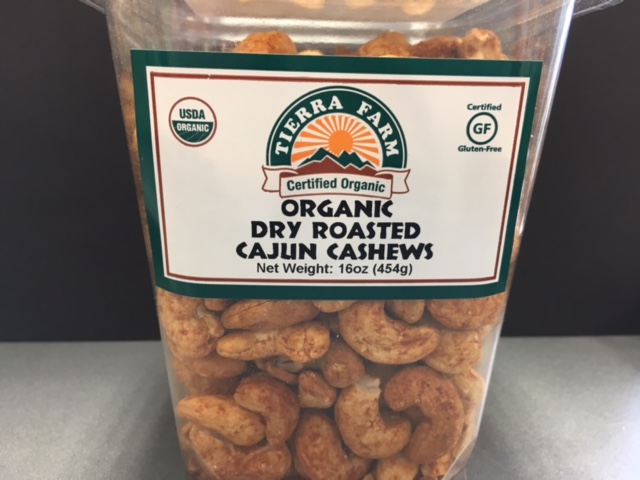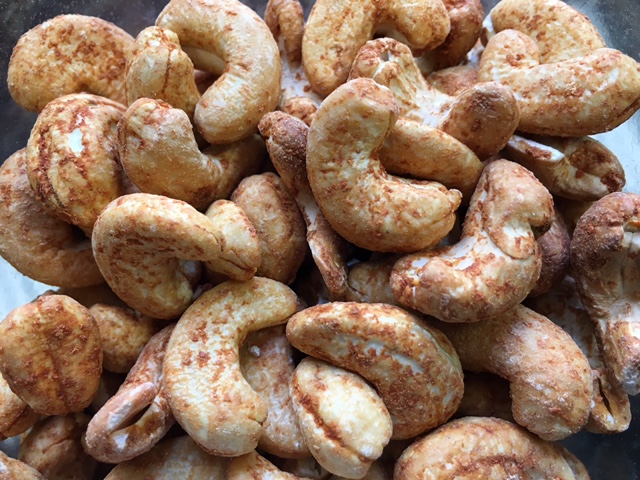 Stop by Choices and meet our representative from Tierra Farms--the source for our delicious nuts and granola in our bulk section. Certified Organic. Certified Gluten-free. 100% peanut free facility! Of course there will be samples!!
There are a few reasons we're proud to carry Tierra Farm products at Choices. This video does a great job of capturing their business!
Certified organic
Certified gluten-free
Certified Kosher
Certified Fair Trade chocolate and coffee
No GMO'S
No added oils or refined sugars
100% peanut free facility
AND...did I mention how delicious their nuts, granola, and coffee are??!!
Stop in and try a few!