Cori Taylor of Royal Soil Farm:
Recapturing the Flavor of Real Food
Choices is proud of the relationships we have built with our local farmers. Offering fresh, chemical-free produce, grown just a few miles away from our store, is one way Choices offers unique value to our community.
Meet Cori Taylor, the woman behind the delicious local produce from Royal Soil Farm. Recapturing the flavor of foods she remembers from her childhood has inspired her to become a farmer. Real food. No chemicals. Just great flavor.
Since the time we first started working with Cori, she has grown her business, built a new barn, started raising grass fed steers, and added 2 bee hives. When you buy food grown locally, you are helping the local food economy grow. This brings more healthy options to the people of Northern Illinois. The choices you make, when spending your grocery dollars, matter.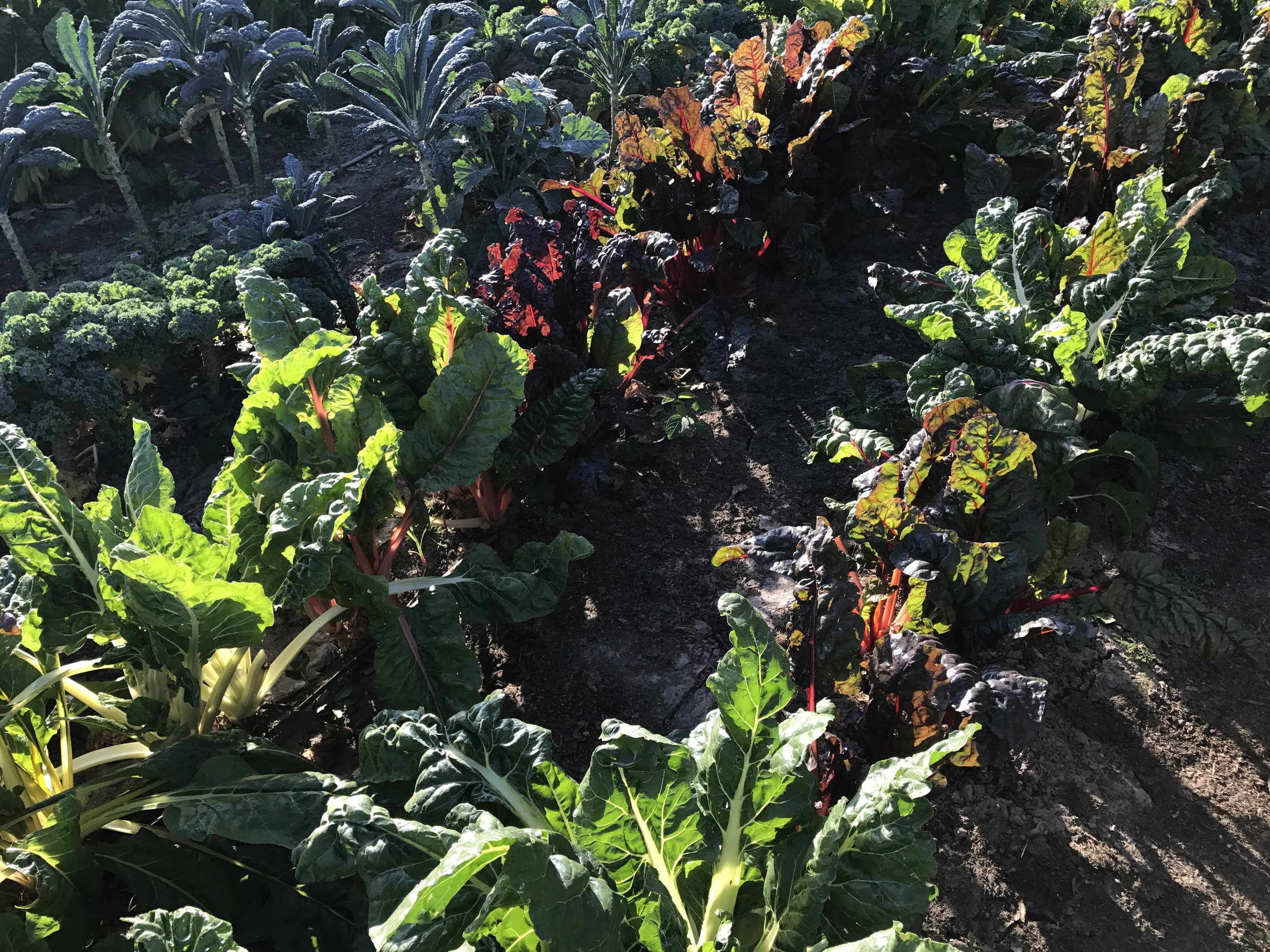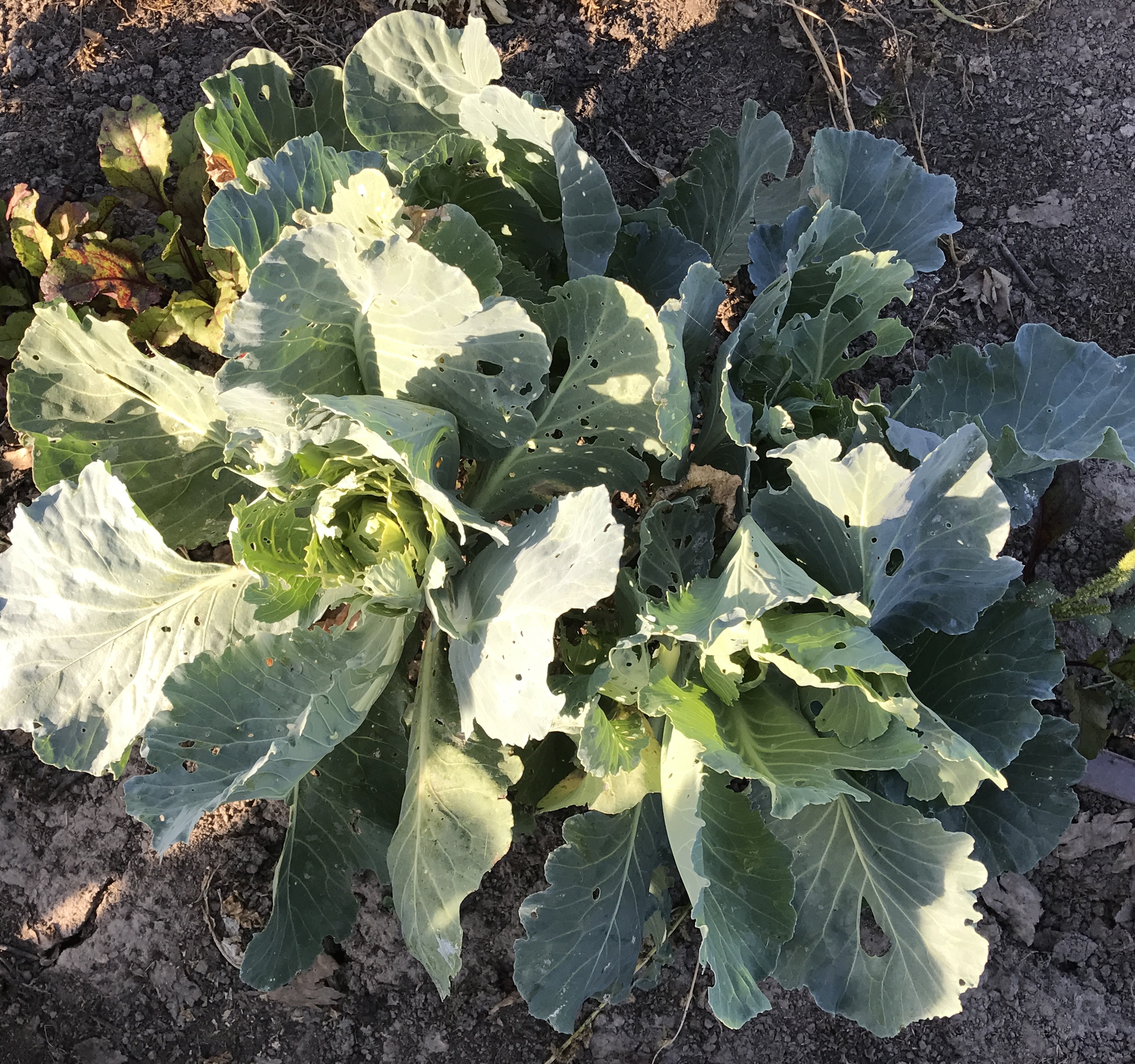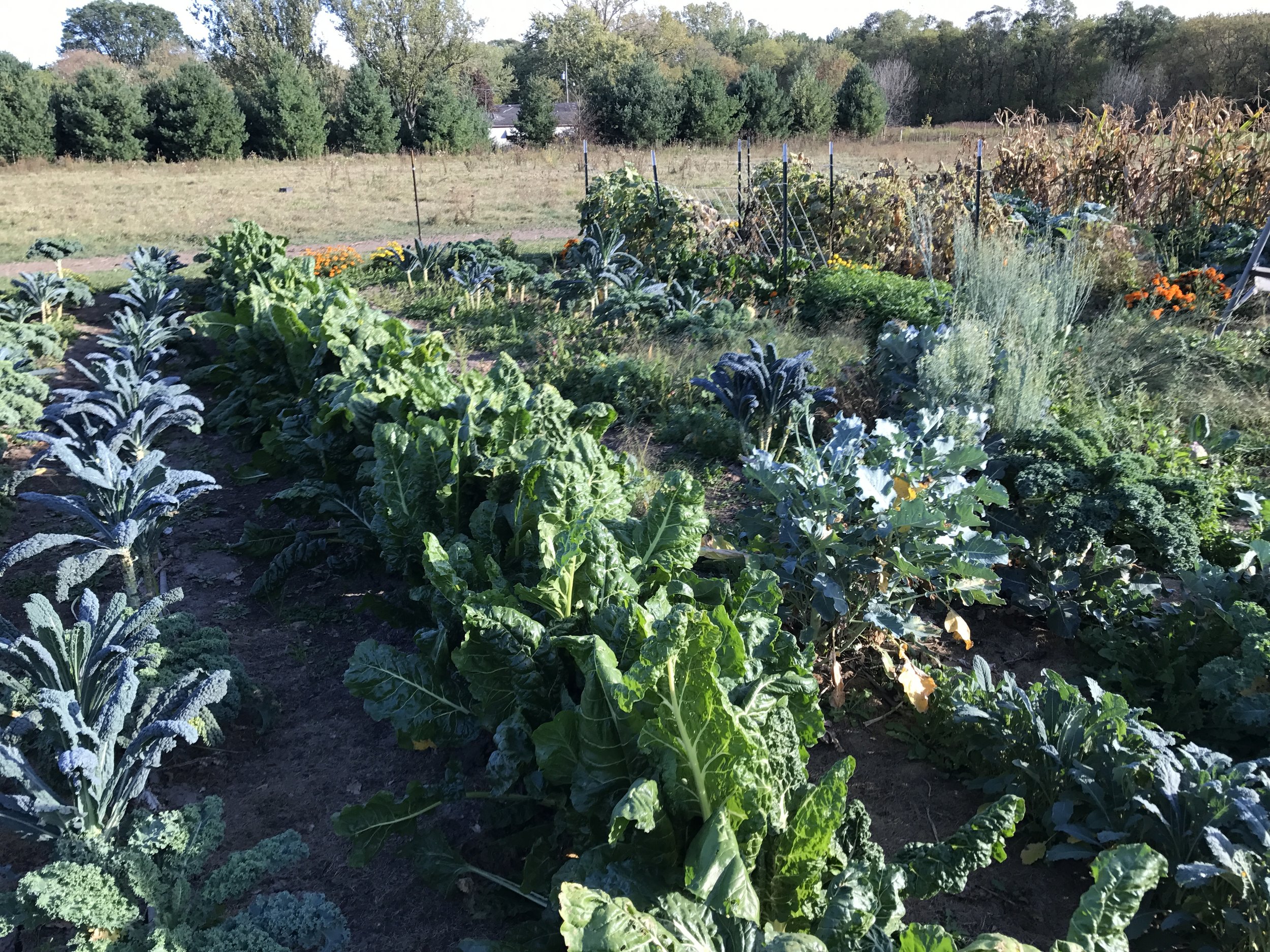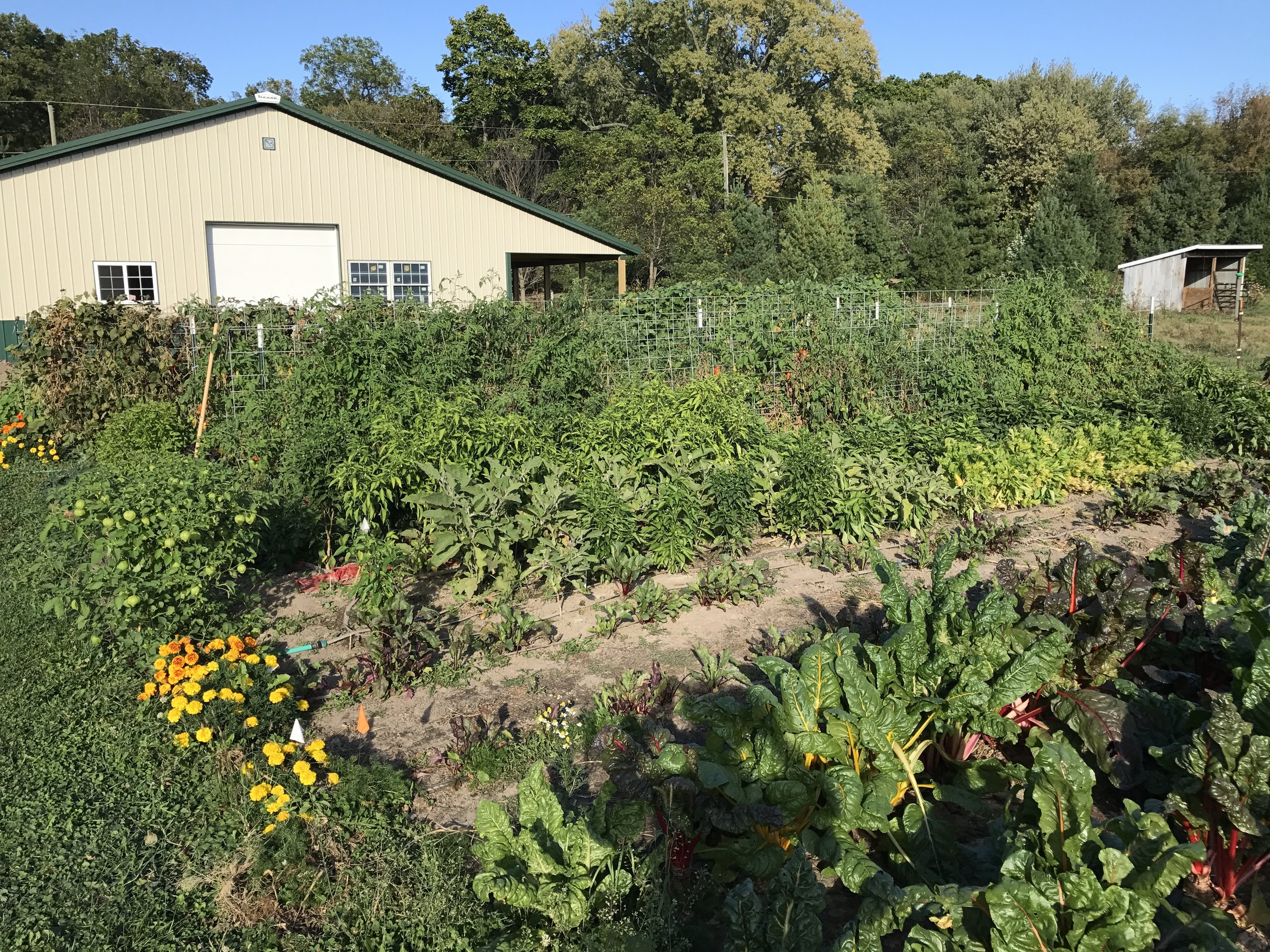 At Choices, we believe people should know their food: where it's grown, who is growing it , and how it's being grown. We feel that, by producing these videos, you can get to know the people behind the food you are feeding your families and understand a little more about why we go the extra mile to work with small, local family farms.
Beautiful chard, still wet from being washed and harvested at Royal Soil Farm in Roscoe!