I recently bought the "Oh She Glows Every Day" cookbook and when I saw this recipe for Shepherd's Pie, I knew I'd have to try it out and share it with all of our Choices friends!
At our house, we've been trying to eat more plant-based food, but with both Trace and I coming from meat and potatoes families, it's so easy to go back to our carnivore ways! But, this recipe for Shepherd's Pie seemed to have all of the appearance and textures of good old comfort food. It makes up some of it's own nice brown "gravy" or sauce, and the mushrooms and lentils have the right textures and appearance to substitute for ground meat. There is also a separate gravy recipe, but I didn't think it was needed.
You should know up front, that this meal required a fair number of ingredients that also needed to be prepped. That being said, it was worth all of the peeling and chopping. Luckily, bags of frozen organic vegetables were a welcome item on the ingredient list!!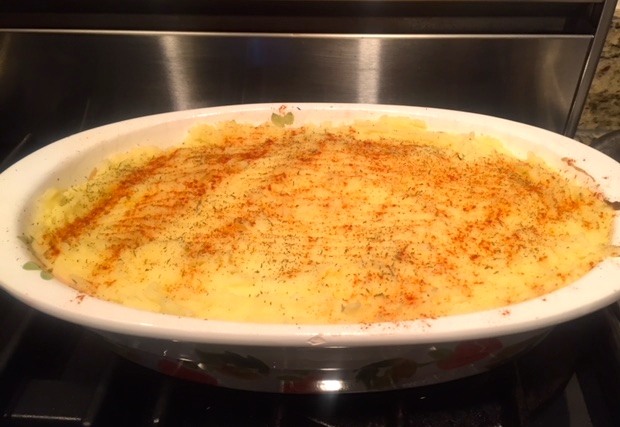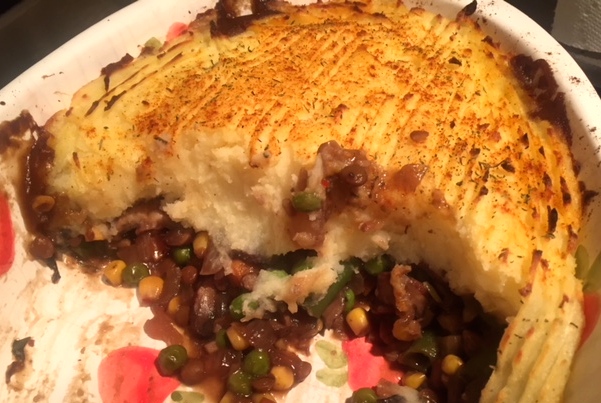 Trace and Trevor, my husband and son, gave it two thumbs up!
Filled with veggies and served with flaky biscuits!
Happy St. Patrick's Day!