Choices is excited to introduce you to Liz and Tony Fiorenza, of Wind Ridge Herb Farm in Caledonia. They are part of a growing number of organic farmers in the area, who have made a commitment to provide the healthiest food options to the Rockford community. We are grateful for their dedication to raising the highest quality herbs found anywhere in town!
Have you ever settled for the wilted, packaged "fresh herbs" regularly found in the produce department at a conventional grocery store?
No need to settle.
At Wind Ridge Herb Farm, they have been raising organic herbs for 17 years. Their herbs are often harvested in the morning and delivered to Choices the same afternoon. The flavors are outstanding and the herbs stay fresh so much longer than those being transported from across the country. Wind Ridge also offers herb infused vinegars and packaged dried herb combinations for creating delicious dips and salad dressings.
Their vision for expanding their business caught the attentiion of Rick Bayless' Frontera Foundation. Out of a record number of applicants for grants, Liz and Tony were one of only 22 grants awarded. It will enable them to grow more plants in less space, use 90% less water, and become USDA certified organic. Wind Ridge will now be able to use the most innovative technology to maximize their growing power, in harmony with the earth and without harmful chemicals.
Wind Ridge is currently wholesale only, but Liz and Tony open up the farm each May for direct sales to the community. You can also schedule catered events and attend informational classes about herbs and their medicinal properties. More information is available on their website at: www.windridgeherbfarm.com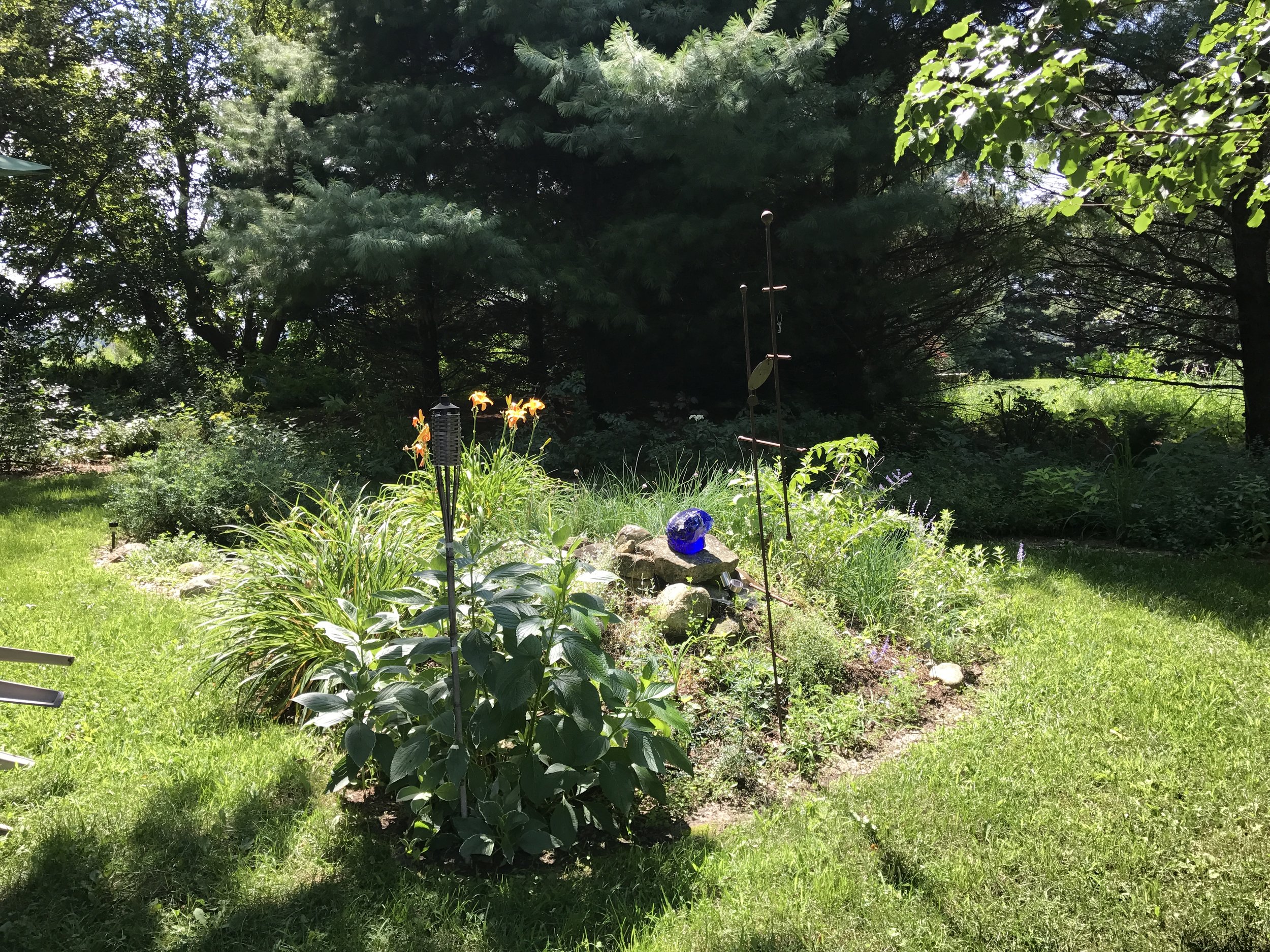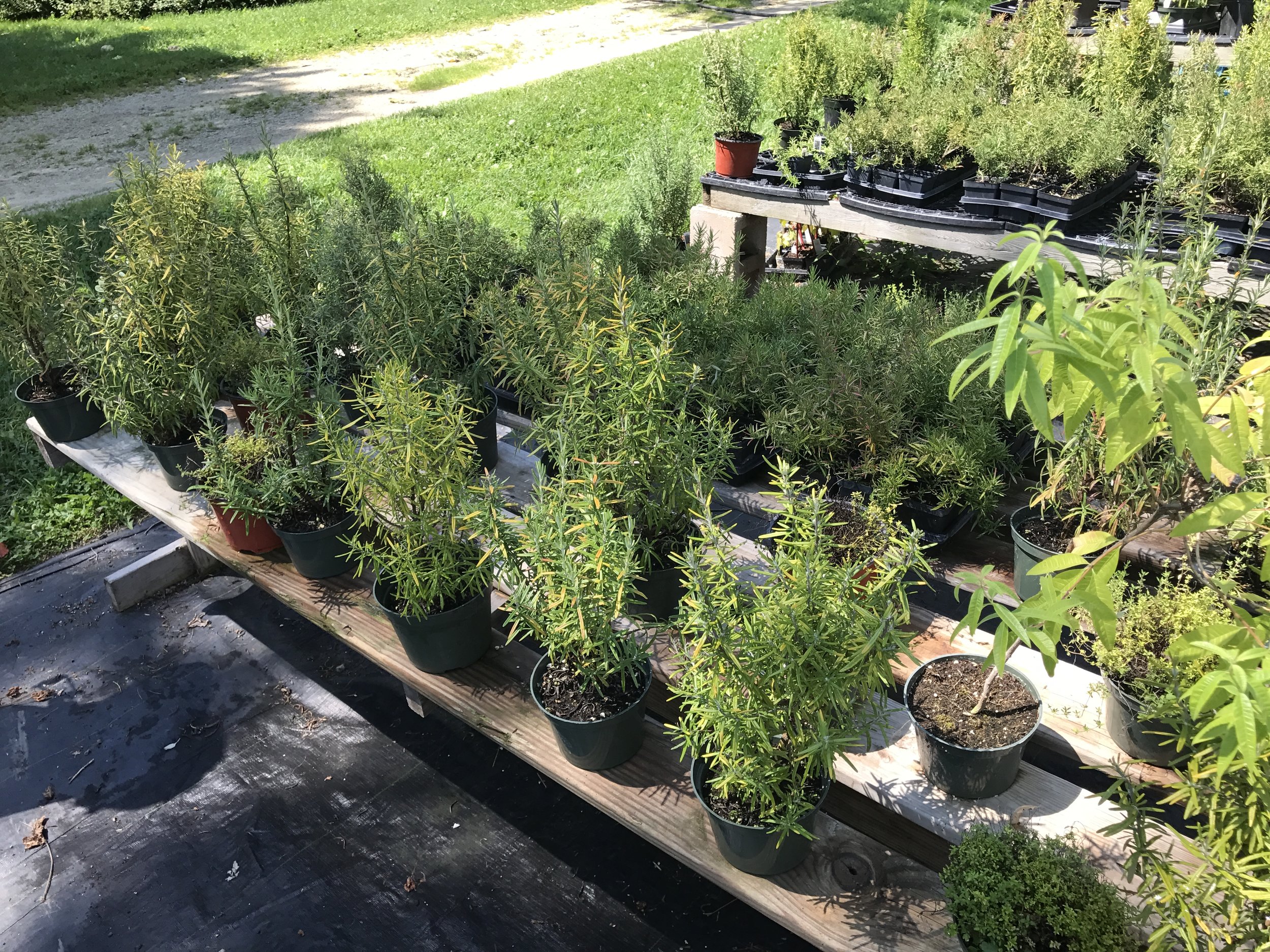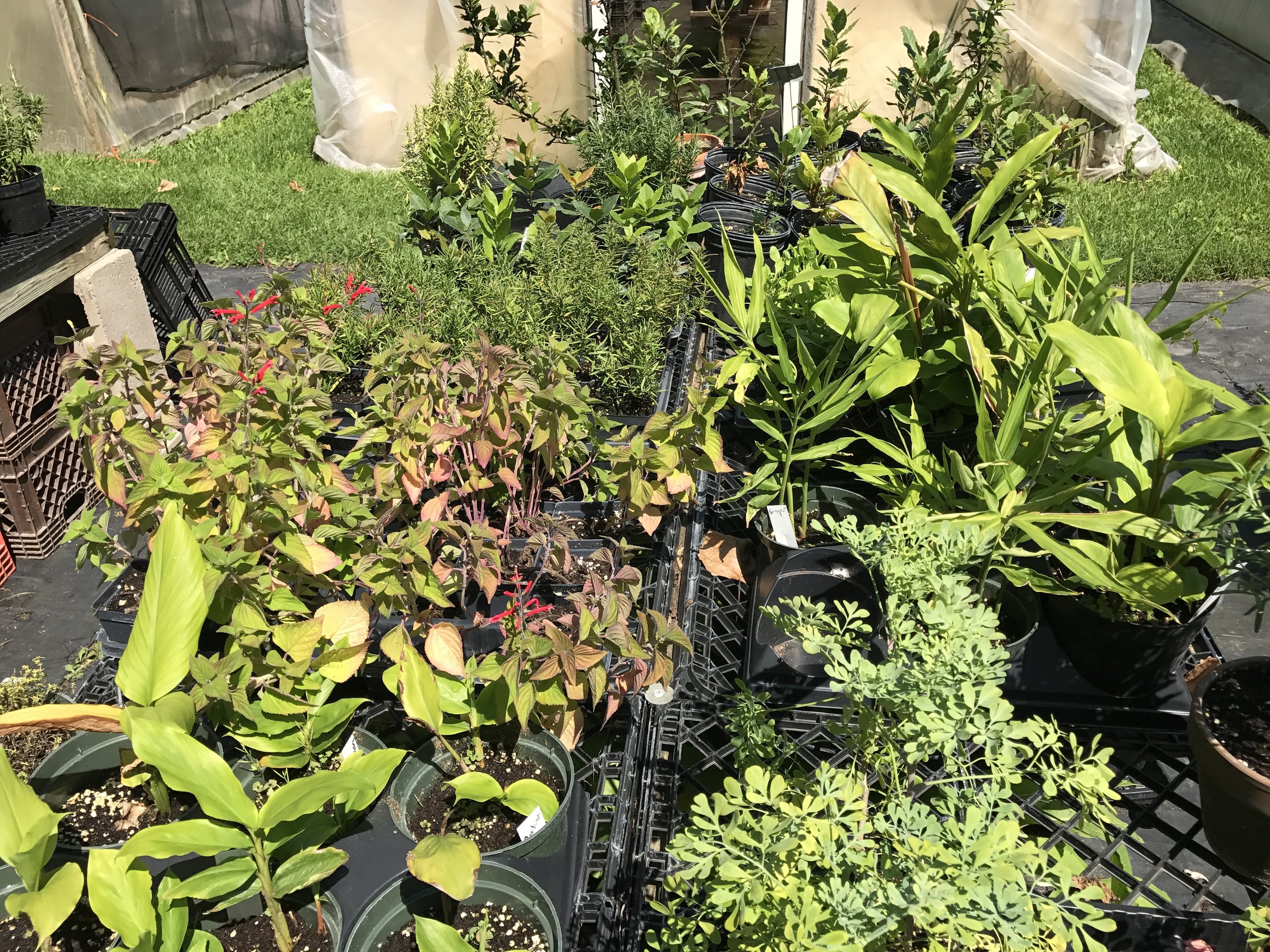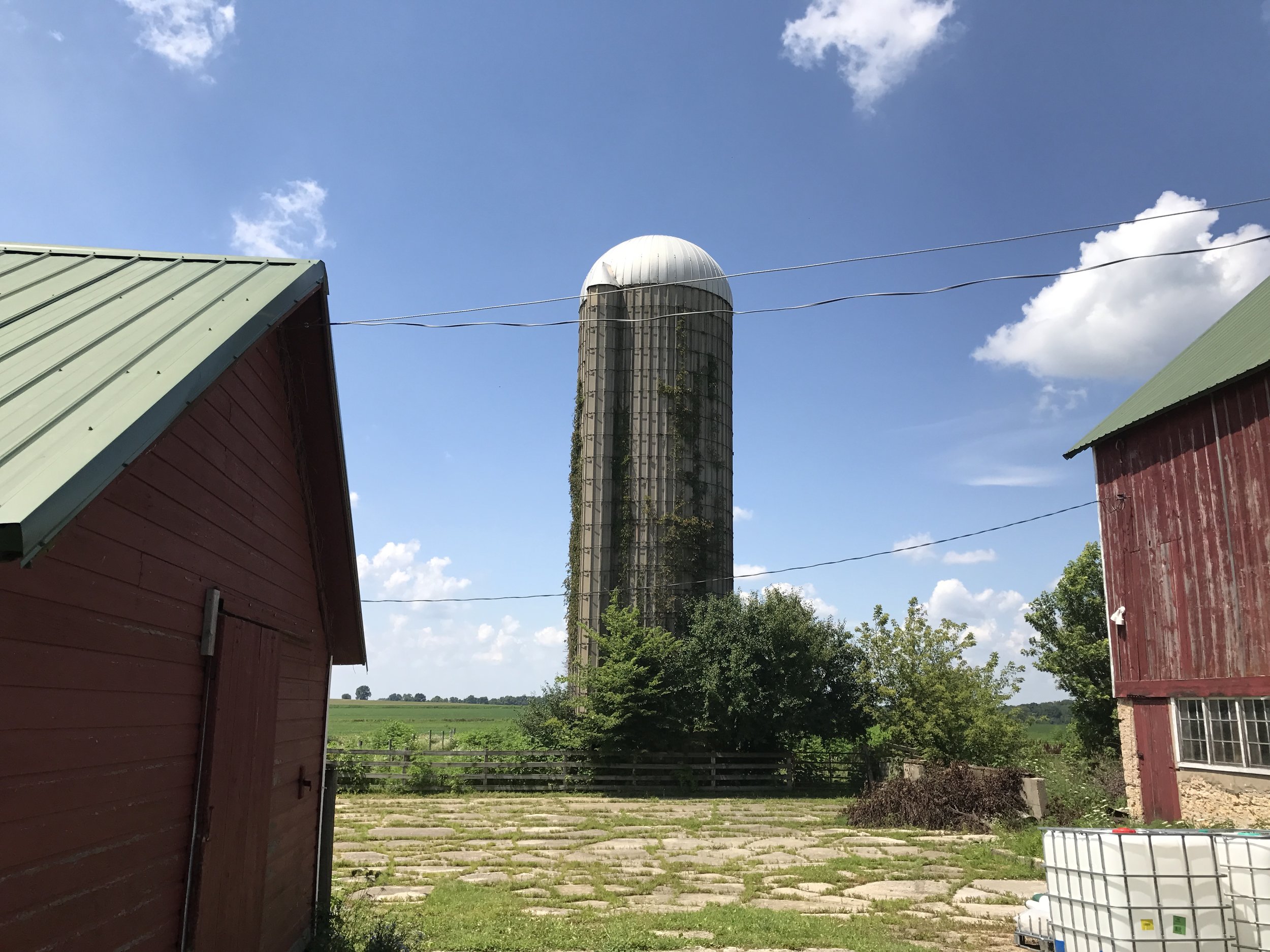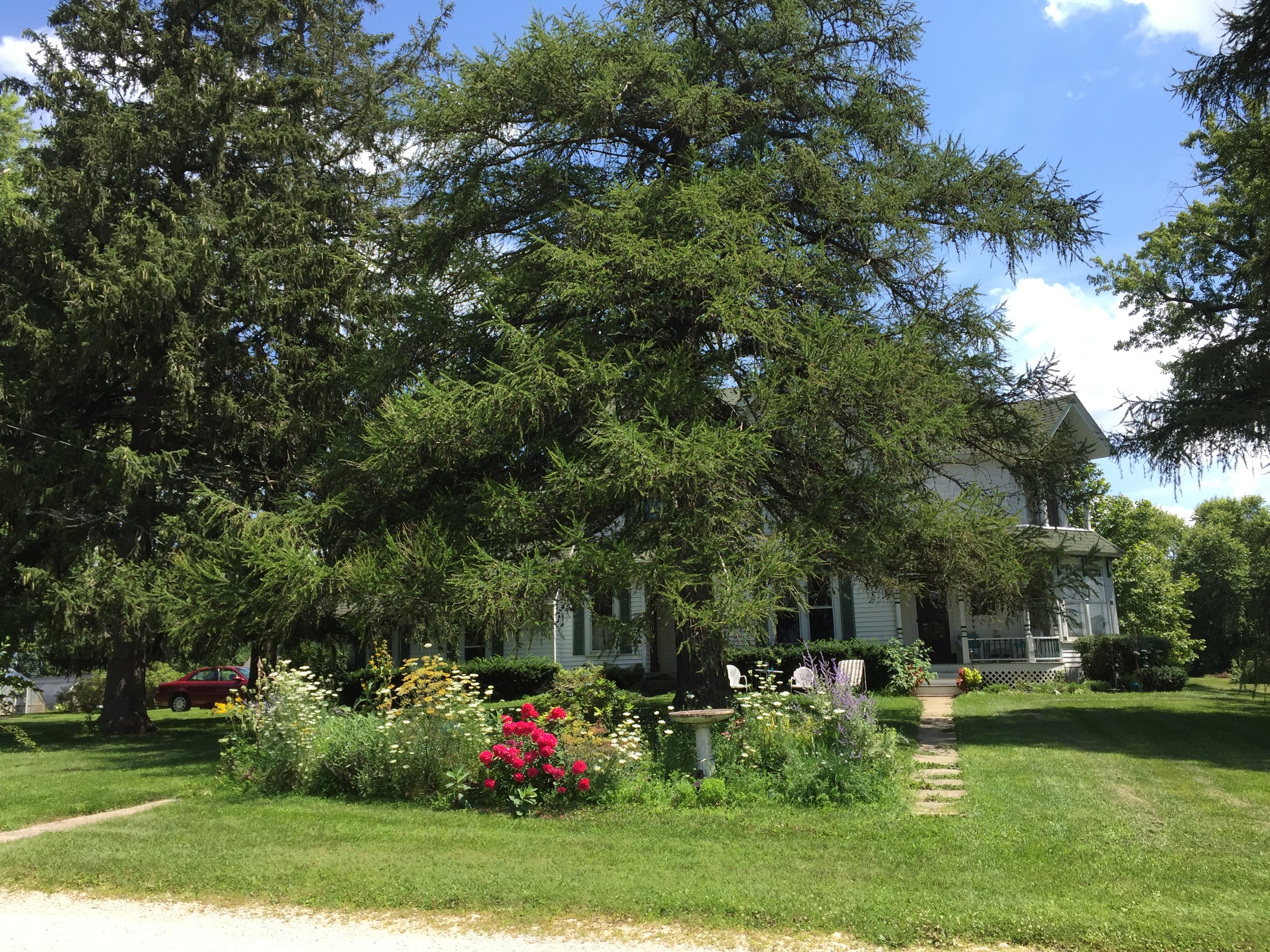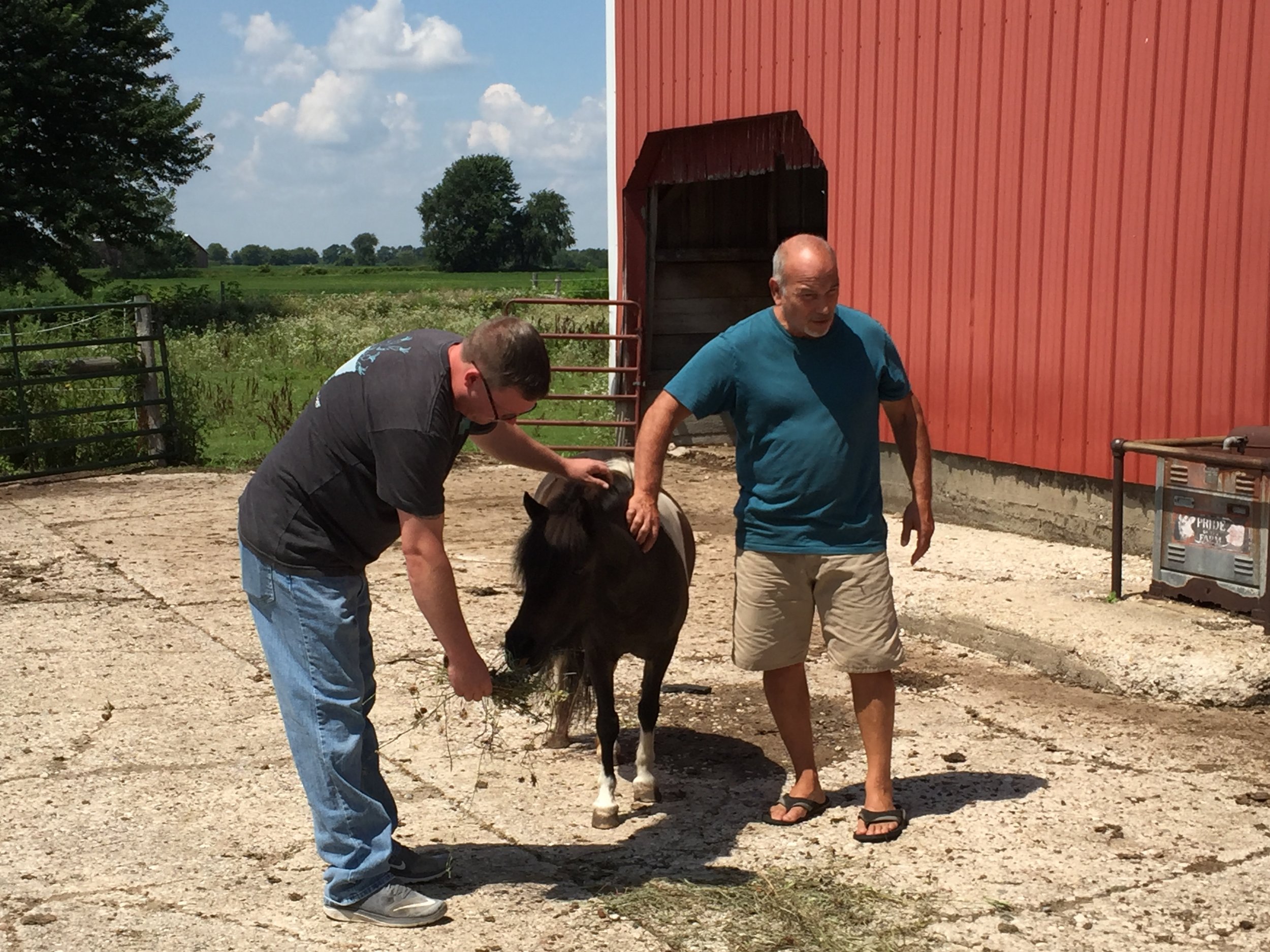 Every dollar spent on local produce allows these small family farms to reinvest in their facilities to better serve our community.
Keep it local, friends!